12th December 2004
Waterfall
?? Which Natural Wonder Or Disaster Are You ??
brought to you by
Quizilla
"Which God or Goddess are you?"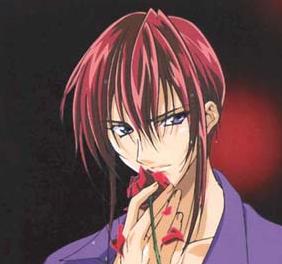 God of Darkness
Seductive and, whether it's ture or not, HOT! You don't mind using what you got to take advantage of people, and you know you got it. You don't care what people think of you and wear your sexual orientation on your sleeve. You are the second piece to the ultimate divine being, combining darkeness with light makes the world live.
O_O wtf ? It was either this or the Goddess of Bloody Death...