30th May 2006
Need you ask?

19th May 2006
I smell this good eh...

18th May 2006
Fucking random man...
15th May 2006
So, I was too tired to upload pictures. I cooked for my mother yesterday. So yes, to all you buggers, I
can
cook.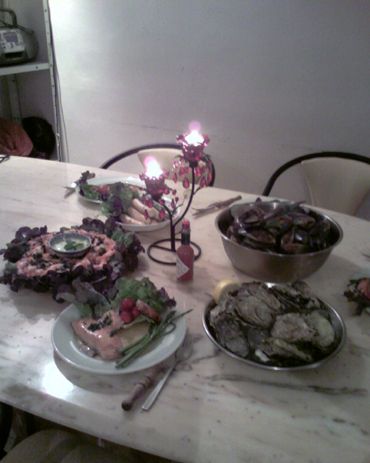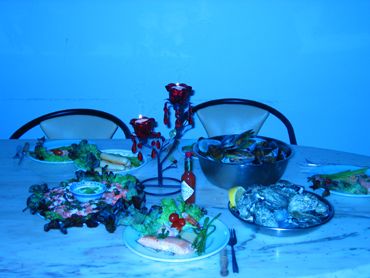 On the menu
Cold Mint Prawns with Wasabi Mayo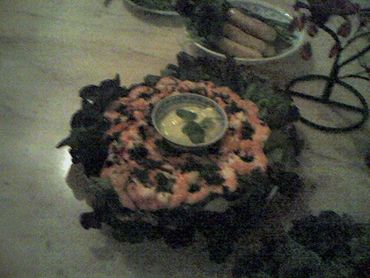 Raw Oysters on Ice
Mussells cooked with garlic and thyme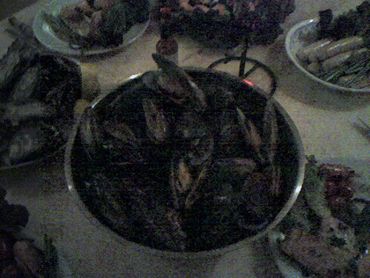 Chicken Garlic Chippolata with Black Pepper Asaparagus
Grilled Salmon with Butter Lemon Cream Sauce (My pride & joy because I made the sauce myself...)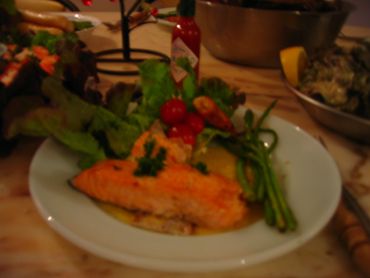 And my mum's face

Sorry if I sound hao lian throughout today's posting but I am kinda proud of myself...
13th May 2006
I'd bet...that if she had stayed on the pillar any longer, she would have started
humping it..
12th May 2006
fuckwankshittingarseholeandbricks...
9th May 2006
How dare they stand between me and my MSG !!! HOW DARE THEY ?!?!?!!
8th May 2006
So tell me, how does one get fired after one quits?
7th May 2006
Yesterday's Fash Bash highlight was this adorable little girl. Tried asking for her name...but her voice was too soft...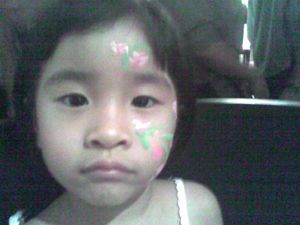 Will upload a couple more pictures of another girl I did..when I get the pictures..hur hur..
5th May 2006
All right guys...come tommorow..I'll be doing body art and face-painting
If you see me, just mention "Den's Life" and I'll paint you for free :D
2nd May 2006
Oh yea JuJu, you drive us all crazy