31st May 2005

30th May 2005
Just felt like doing something....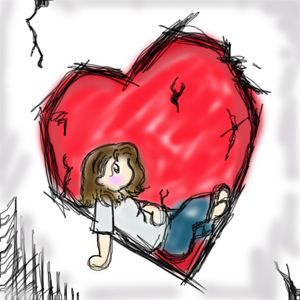 btw, my hair is brown not because I wanna be "white". I dyed it brown last year and it's still the same colour. SO THERE ! EAT THAT ! AHAHAHAHAHAHA !!! *glomps*
30th May 2005
Adam is an a-hole. No not that adam...this is a different one...

28th May 2005
I know..I know...another damn quiz. I swear this may possibly be the last one in a long time...I just couldn't resist posting up this quiz.
You have a Purple Lightsaber.
Purple is associated with wisdom, dignity,
independence, creativity, mystery, and magic.
Purple denotes high spirituality and religious
aspiration. Purple also represents Peacefulness
and Purification. It also has a sense of
intuitive understanding and a feeling of
intimacy with the world.
What Colored Lightsaber Would You Have?
brought to you by
Quizilla
My lightsaber pwnz j00. (don't kill me, sal)
26th May 2005

24th May 2005

24th May 2005

24th May 2005
In this state of infatuation, comics are a whirl...forgive me..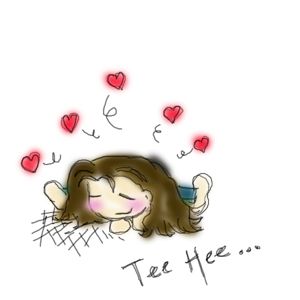 23rd May 2005
Jason, from TF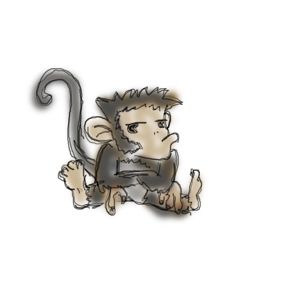 22nd May 2005
I did this because I needed to take my mind off a certain someone...really, drawing
is a very good distraction. Anyway, here's some of the cast as animals they were born in the year in.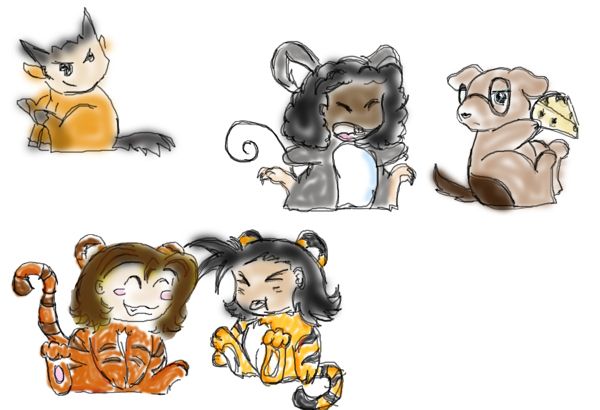 Individual Ones
Kenny
June
Yann
Daryl
Den
22nd May 2005

20th May 2005

*names are changed to protect myself...
18th May 2005
17th May 2005
This is hilarious...watch it
Rise Darth Vader...
17th May 2005

16th May 2005
I am bored, I'm on a historical romantic novel kick, I am fond of these three girls...thus I give you..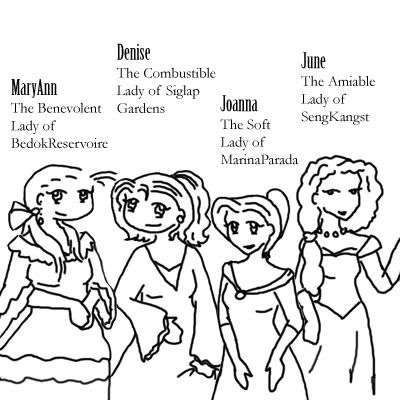 tee hee !
16th May 2005

13th May 2005

12th May 2005
10th May 2005

8th May 2005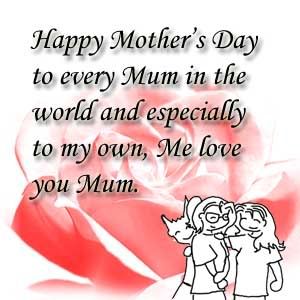 6th May 2005

edit: bleah, something went wrong with the last panel. Can't change it. Anyways,
my mother is saying, "GET BACK HERE !!!"
4th May 2005
I've only strength for one panel..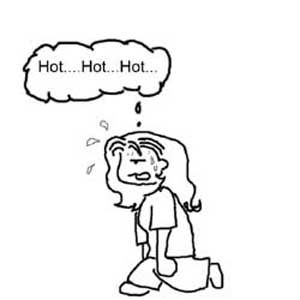 2nd May 2005
refer to 25/04/2005's post

1st May 2005