28th February 2006
Yes smartass, your sister actually cries. It's called emotion...*defensive growl*

25th February 2006
The award for the lamest pick-up line in my life goes to the guy in the last box.

FYI
: I am not making a 'dig' at anyone in this strip. Just drawing what happened and what was said. Just to clear that up.
17th February 2006
Sluuuuurrrrrrrrrpsssss
13th February 2006
You're my herooooo...*swoon*
12th February 2006
*snerk*
9th Feb 2006
HAPPY BELATED BIRTHDAY HAKIM !!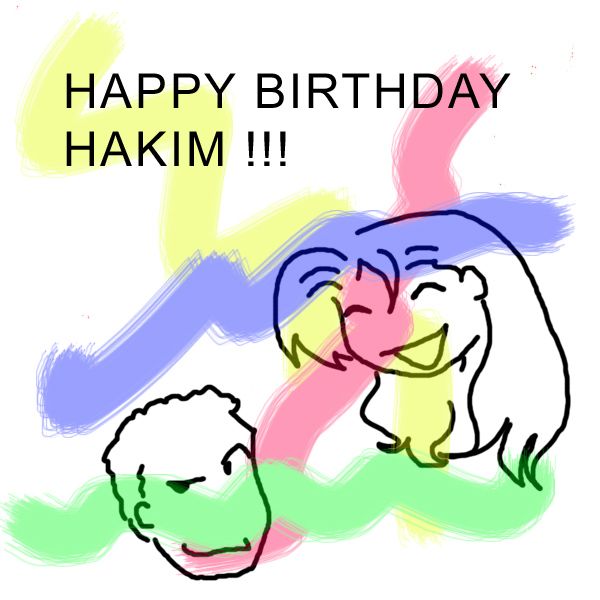 4th February 2005
Just stick me in when you need me..eh ?