18th July 2005
I love my new workplace.
Let's start from the top k ?
Stairway to Heaven (3rd Level)
Not Heaven, but close 'nuff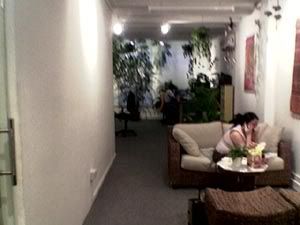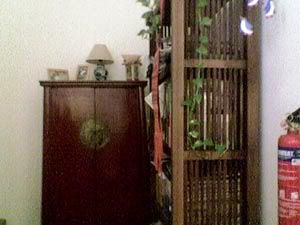 Second Level (where I work)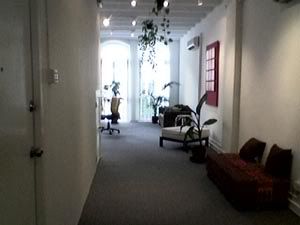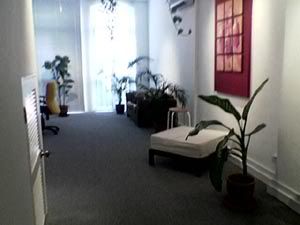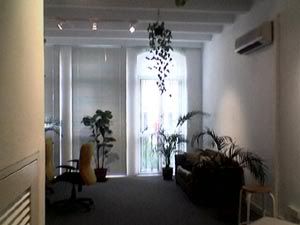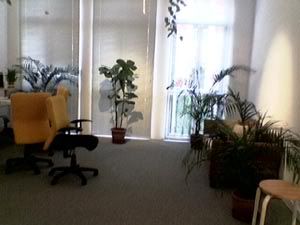 No, not my desk. I
wish
but she's doing production so I guess she needs a bigger table..
This
is my desk. Small but cosy. Haven't personalized it yet though. =D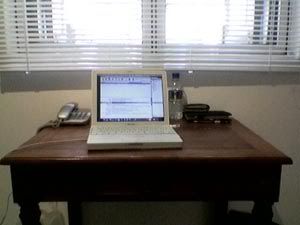 Guess
who
gets to take this baby home..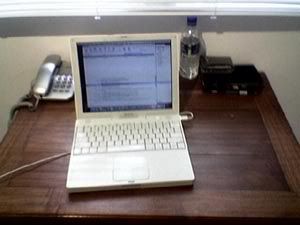 The View from my desk..
K, that's all. ZzzzzZZZzzzZz...