30 August 2005
Yes, I got bored...
I grew up on Little Ponies...luv 'em to death...
Here's some of us as...Ponies !!
Me as bratty princess pony. Yann as the always shy angel pony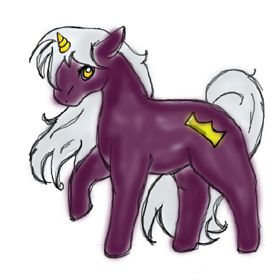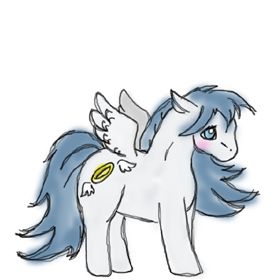 Jessamin likes pink and flutterbys. Jo likes cheetahs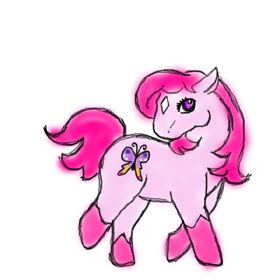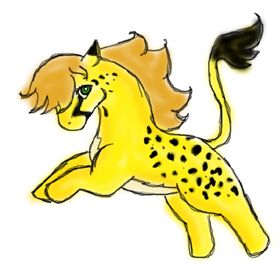 Liy loves red and black. Nad's a pussycat.